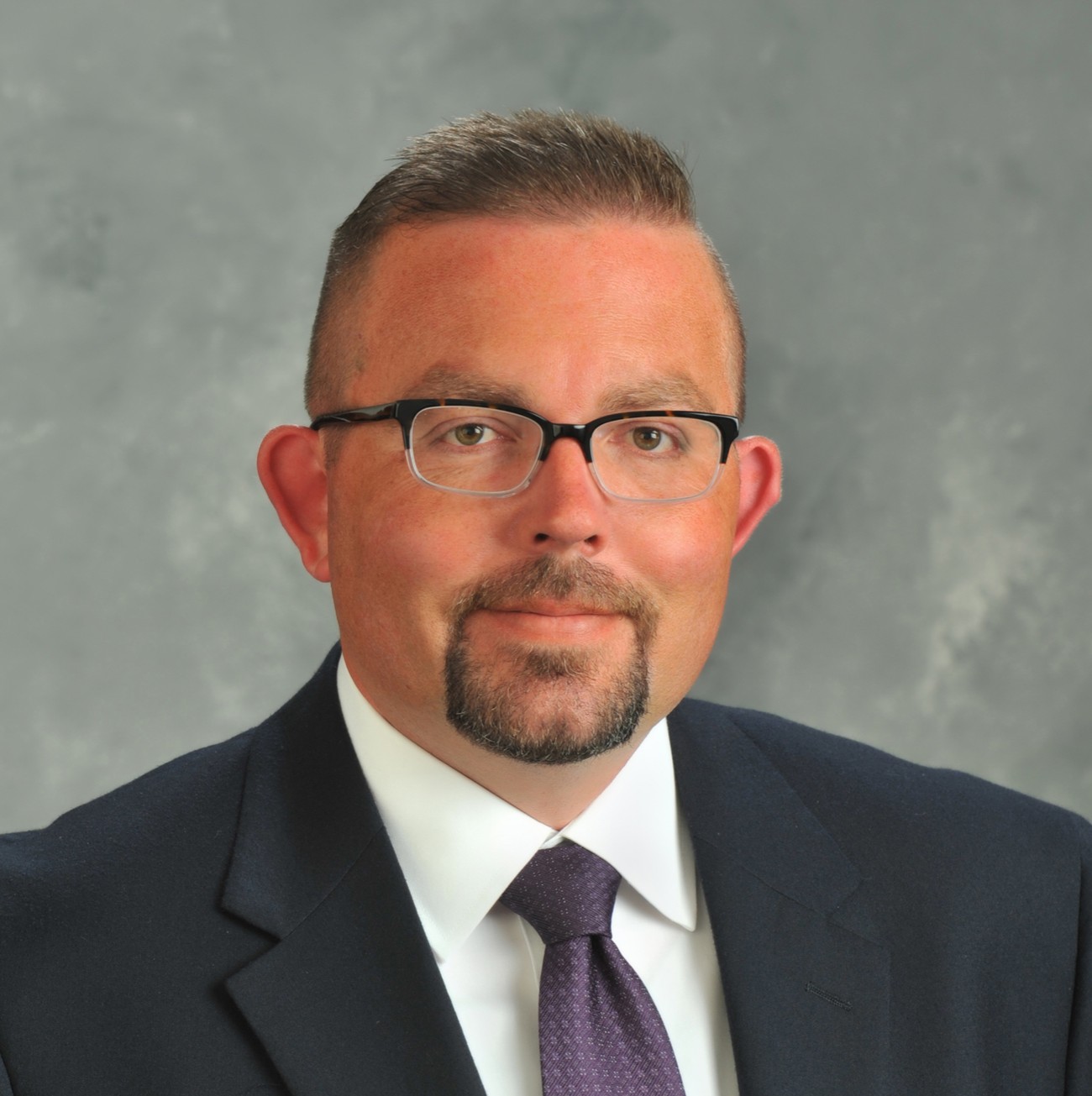 Despite the challenges created by Covid-19, Wes Purvis of The Osborne Group – KW Commercial successfully closed in just one week 3 transactions totaling 1 million dollars!
Wes represented the buyer in the purchase of an office/warehouse condo in Macedonia, Ohio, and a California buyer in a 1031 exchange purchase of a 9-unit multi-family property in Cincinnati, Ohio.
He also represented the seller in the sale of 9045 Osborne Drive in Mentor, Ohio. Wes completed the transaction within 90 days from listing to closing and also negotiated the lease back allowing the seller time to move.
Wes used his many years of extensive commercial banking experience to network and identify motivated buyers and sellers in these transactions and overcome the obstacles in bringing them to completion.
You can contact Wes Purvis at (216) 245-5478 or wpurvis@kw.com for any commercial real estate needs.